We provide our sister concern's cloud based suite of cloud based EHR applications (RCM/ PMS, HIS, EMR, Patient Portal, Lab Systems, Pharmacy Modules, VistA-Edge Mobile etc)
With our cloud based suite of applications you can get started on day one
With our services you get Lifetime support. Yes, you heard that right lifetime updates and support, now you'll never be running on obselete applications ever
About Us
VistACare, headquartered in New Delhi, Supports Voluntary Hospitals in Healthcare management through consultancy services for Organizational Strategy and financial viability, control of quality of care and patient safety, measurable clinical processes and outcomes, manpower development, local and international partnerships and Hospital Accreditation.
Our Key Strengths in Healthcare
Promoters of the Company having Domain Knowledge & Expertise in Health Care covering Study & Analysis, Software design and development, Training & Implementation with indigenous Software
Vast Practical experience of over a decade in Computerization of Private and Govt. hospitals
Highly skilled Software Team under the constant guidance of Medical Experts
Satisfied Clients with Repeat Orders
Product Platform adhering to latest Technology
Design & architecture support 100 % Software uptime & Performance for mission
Critical 24 hours non-stop working.
Remote access Software maintenance services support for Trouble Shooting
Dedicated Team available locally for smooth running of Software & implementation
Flexible pricing options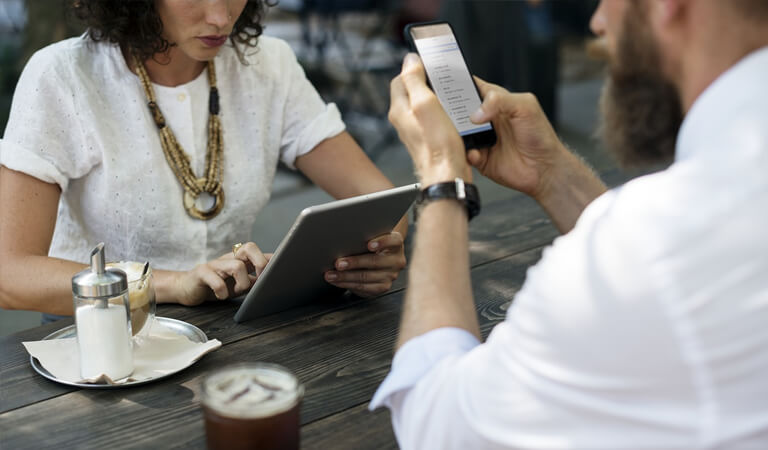 To help Physicians do what they do best, provide medical care. We are here only to help them.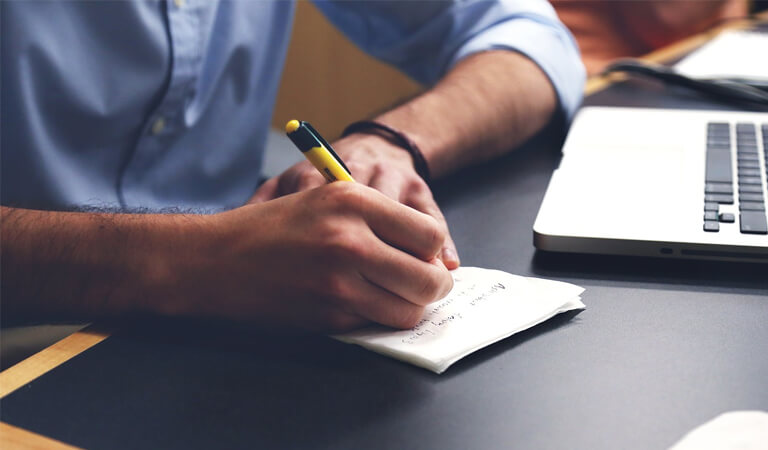 Provide a single integrated cloud based solution which can help Phsycians, Care givers, Front office staff, Billing staff, Pharmacists and Management to work more effectively in their facility.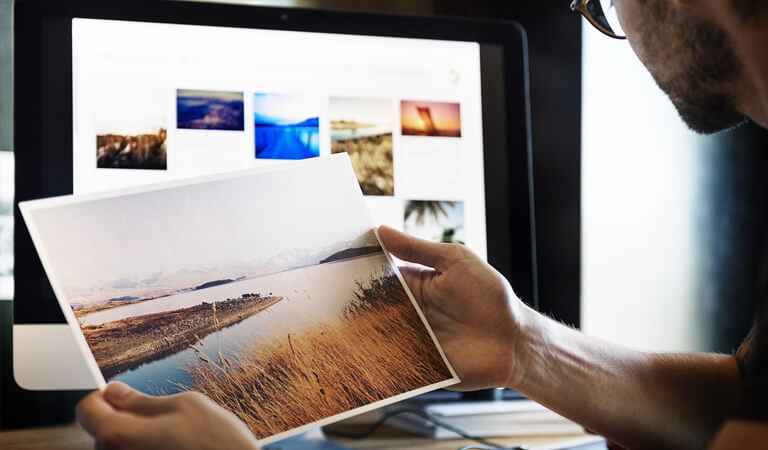 To get every Indian the best medical care he needs by aiding Care Givers with the best of software that Implements the best practices from the World.